ANOINTED UNIVERSITY WORLDWIDE
OUR UNIVERSITY COURSES
Our courses offer a good compromise between the continuous assessment favoured by some universities and the emphasis placed on final exams by others.
Distance Learning
Anointed Global Versity.
ANOINTED GLOBAL VERSITY is a Product of the Educational Vision of Professor. George Aladeoba, the motivator and President of ANOINTED GLOBAL VERSITY Worldwide. God mandated Apostle (Prof.) George Aladeoba in October 1997 with a vision to raise a generation of people strong in faith, strong in wisdom and doing exploits in life. The vision found expression in the establishment of ANOINTED GLOBAL VERSITY, in line with the educational visionary pursuit of its President to raise men And Women To make them mighty, set out to establish ANOINTED GLOBAL VERSITY to graduate integrated students, who will be people of integrity, character and strong in wisdom by means of renewing their spirit, mind and body.
These aspirations and goals are captured in the vision and mission of the VERSITY.
View All Courses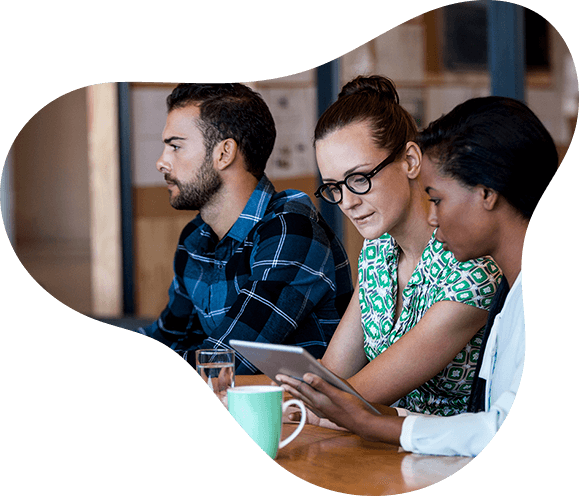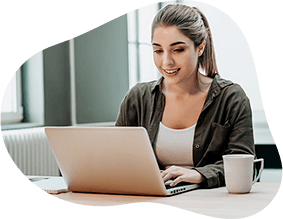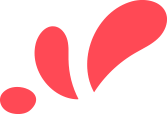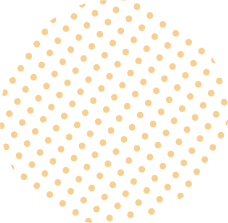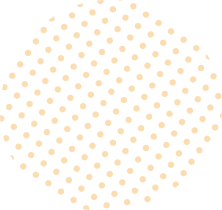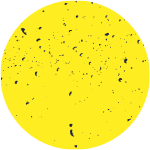 My name is Apostle Mbuyi Jules, I studied Diploma in Christian Education at the Anointed University South Africa, 2019/20 Academic Year, this Versity has impacted my life positively with Spiritual encounter that enables me to have Spiritual excellence, sense of direction for Ministry and gave me insight into leadership integrity. I am grateful to God who gave me the opportunity to Study at this prestigious University. Great Anointed Great. Enrol now and take advantage of the online free Certificate in Ministry Program.
My name is Dr. Linah Ngcobo, I am a South African, I enrolled at the Anointed University South Africa in the Year 2013 to do a Diploma program in Christian Education, because my Biological father was ordained a Pastor and studied Diploma program at this Varsity. Anointed University has been so helpful to my Spiritual growth, Biblical insights and leadership skills, I end up graduating with Diploma in Christian Education while my husband and I bagged the prestigious Honorary Doctoral Degree Award for my impact in the Gospel Music industry in South Africa. I hereby recommend Anointed University to all that desires Achievements and Ministry excellence.
My name is Rev. Innocent Anointed Dibia, A Nigerian and the Senior Pastor of Calvary Deliverance Church International. I enrolled at the Anointed University South Africa in the year 2014 to study Diploma in Christian Education, after my Diploma program I proceed to enrolled for my Bachelor degree program in Christian Education. At this Varsity I was exposed to Spiritual excellence, academic enlightening and leadership development. I hereby encourage you to pick up a Course to Study online at the University online Christian Education programs.
Innocent Anointed Dibia
Rev. Pastor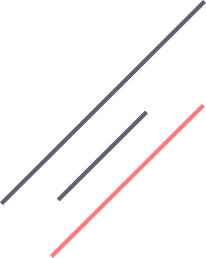 Affordable Certification
Get Your Quality Skills Certificate Through Online Exam
Students friendly pricing for the certificate programs helps individuals to get their skill certificate easier than ever!
Get Started Now